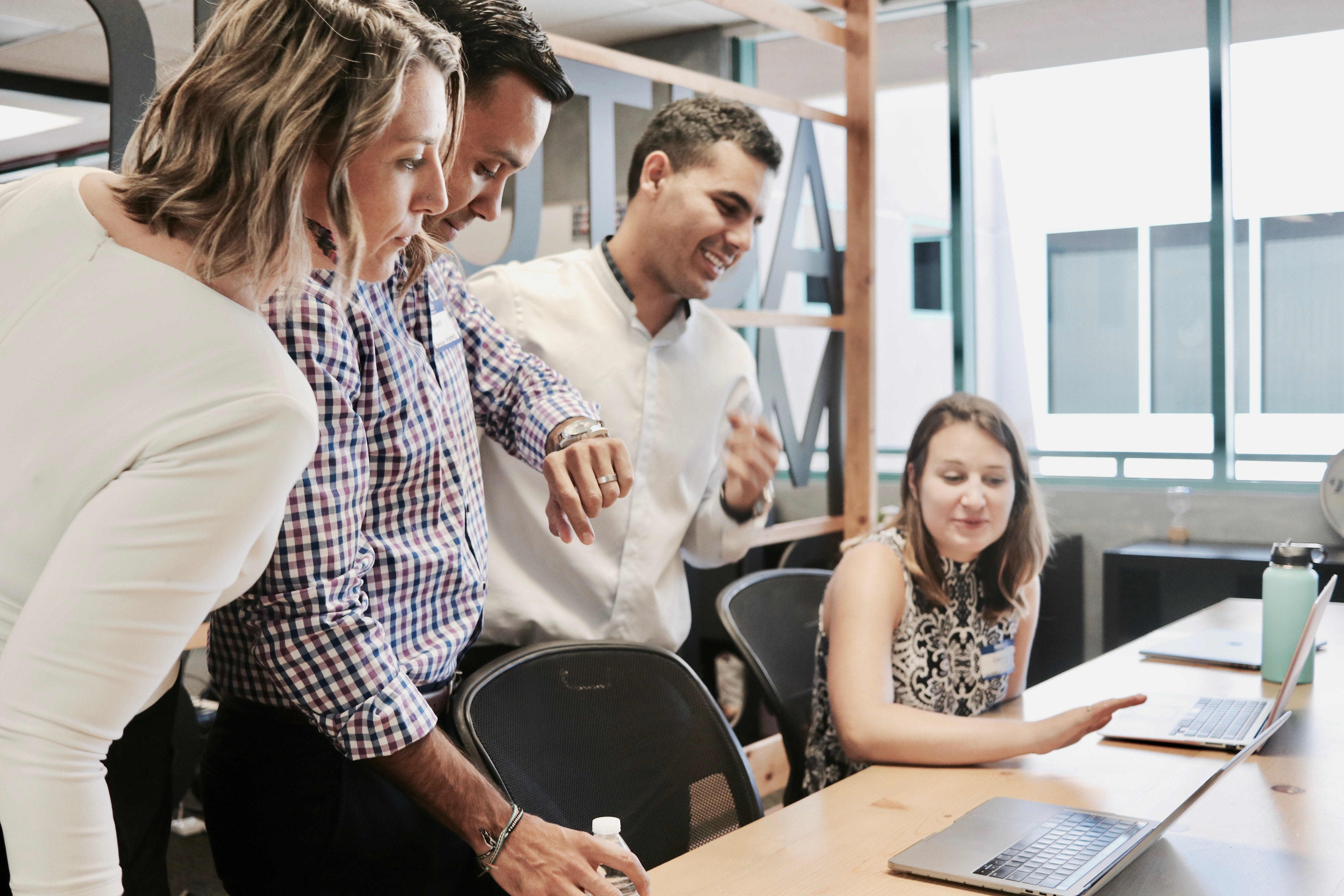 Precision Medication Based on Your Genetics
Age, lifestyle, and our genes can all influence how we respond to a medication. Pharmacogenomics helps our understanding of our genetic makeup so our medications can be personalized.
We saw a need for individualized therapy while counseling thousands of people about their medications and kept hearing phrases such as "it doesn't seem to work for me" from patients and "its taking about a year or two to get our patients at a therapeutic range" from psychiatrists. We wanted to change that.


The Problem
There are vast differences as to why different patients taking the same medication experience different effects. Age and race are only two of the key factors but so is genetic makeup. Genetic testing has been around a very long time but combining that knowledge with how a medication metabolizes is a much more powerful approach. Many providers do not implement genomic testing in their daily practice for reasons such as the complexity of the gene analysis report and the time needed to interpret and create an action plan. So, we wanted to take on that role.


The Solution
A person's genomic information can be used to tailor their medications specifically to their unique enzyme activity, lifestyle habits, age, and more. This gives power to providers and their patients for more quality of care.
What makes us different
We are certified pharmacogenomic pharmacists who come to you to perform the test and take care of the necessary paperwork. We also interpret the 20 plus pages of result to a 1 page summary of recommendations so you don't have to.
Our Mission
We are committed to creating a positive change in the community. We strive to remove barriers to better health and quality of care for children and older adults while finding ways to alleviate physician burnout.
About The Founder
My name is Behnaz. I am a pharmacist and the founder of Missouri Pharmacogenomics Consulting.

I meet with each provider to establish a long lasting relationship to continuously help with their patients' medication regimen and help guide their chronic conditions. My passion is educating and coaching patients through their health conditions and medication regimen.

I obtained my Bachelor of Science (BS) in Neurophysiology from University of Maryland, my Masters of Science (MS) in Biochemistry from Georgetown University, and Doctor of Pharmacy (PharmD) from Creighton University. I am also certified in Pharmacogenomics. I am heavily involved in various community outreach programs and also a consultant for multiple research programs at Washington University focused on geriatrics and risk of falls.

I hope to continue bringing awareness and show the value of personalized medicine.

Behnaz Sarrami, MS, PharmD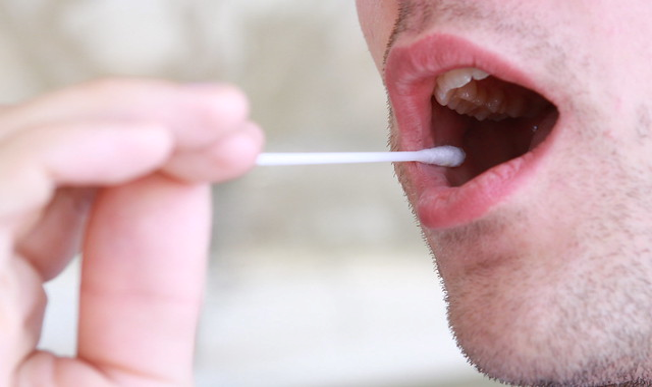 Everyone of us have unique genes that code for enzymes in the body. These enzymes depending on their level of activity (slow, intermediate, and fast acting), determine how the body reacts.


Lets take Prozac, an antidepressant that is broken down in the body by an enzyme called CYPD26. That enzyme acts to break down Prozac to be able to leave your body. If person who is a slow metabolizer of that enzyme​, that enzymes works slowly to degrade that medication, hence, the body has more time to absorbs the Prozac. This can mean a higher concentration of Prozac and more side effects. For that person, a decrease in dose may be necessary.
​
If the same person now has to take Tramadol for pain while they are on Prozac, they might not get any pain relief. Tramadol (an inactive drug) needs that same enzyme (CYP2D6) to become active. But Prozac inhibits the activity of that enzyme, therefore, Tramadol cannot covert and no therapeutic value is seen. In this person, a different pain medication may be necessary.
With a painless cheek swab, genomic testing can quickly be done.