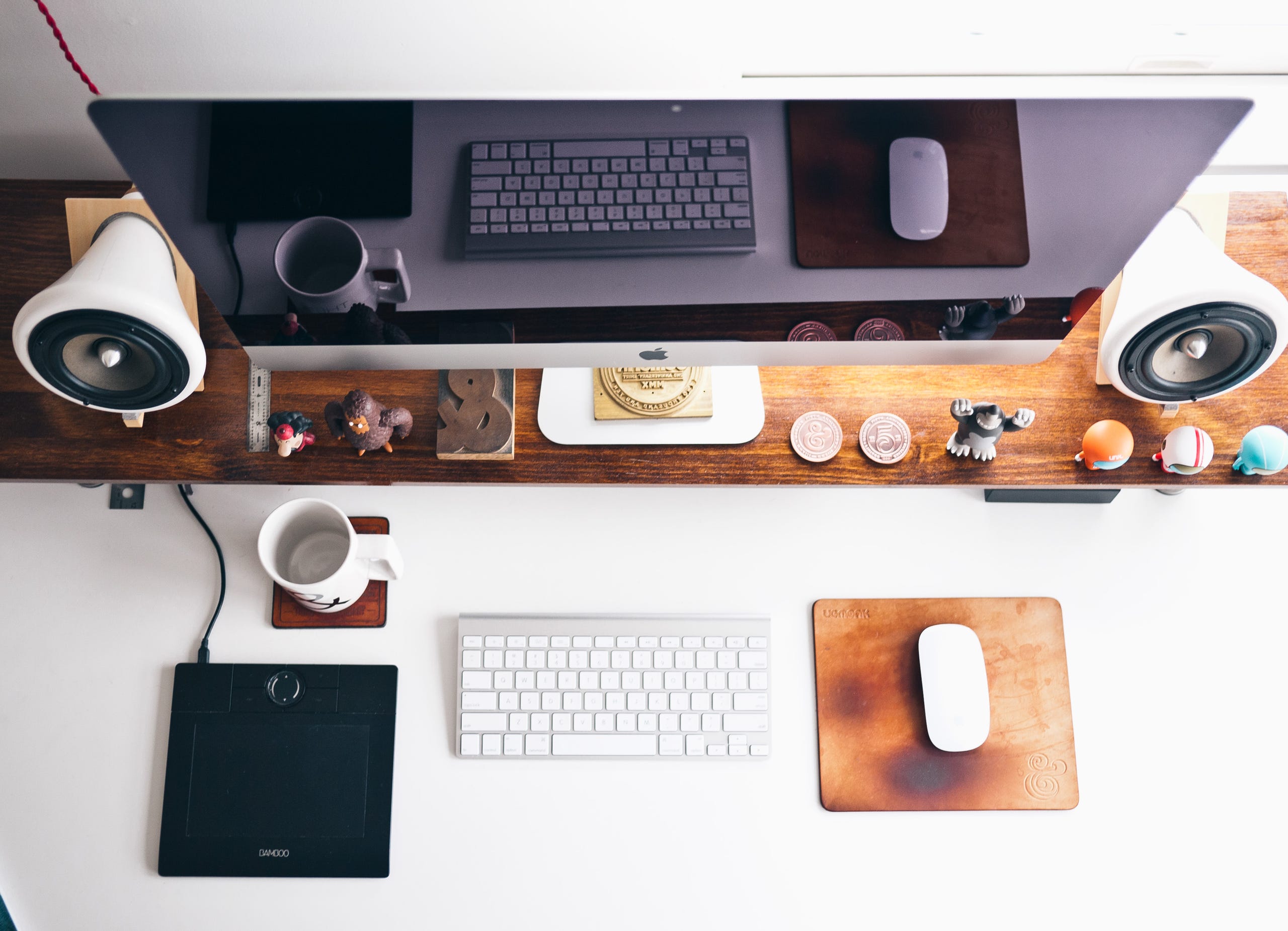 START YOUR OWN PGx CONSULTING BUSINESS
It's easy to do great work when you believe in what you do. Step outside the box of a typical pharmacist role and start your own consulting business. We have coached many pharmacist starting their own consulting business all over the country. Contact us for details and pricing.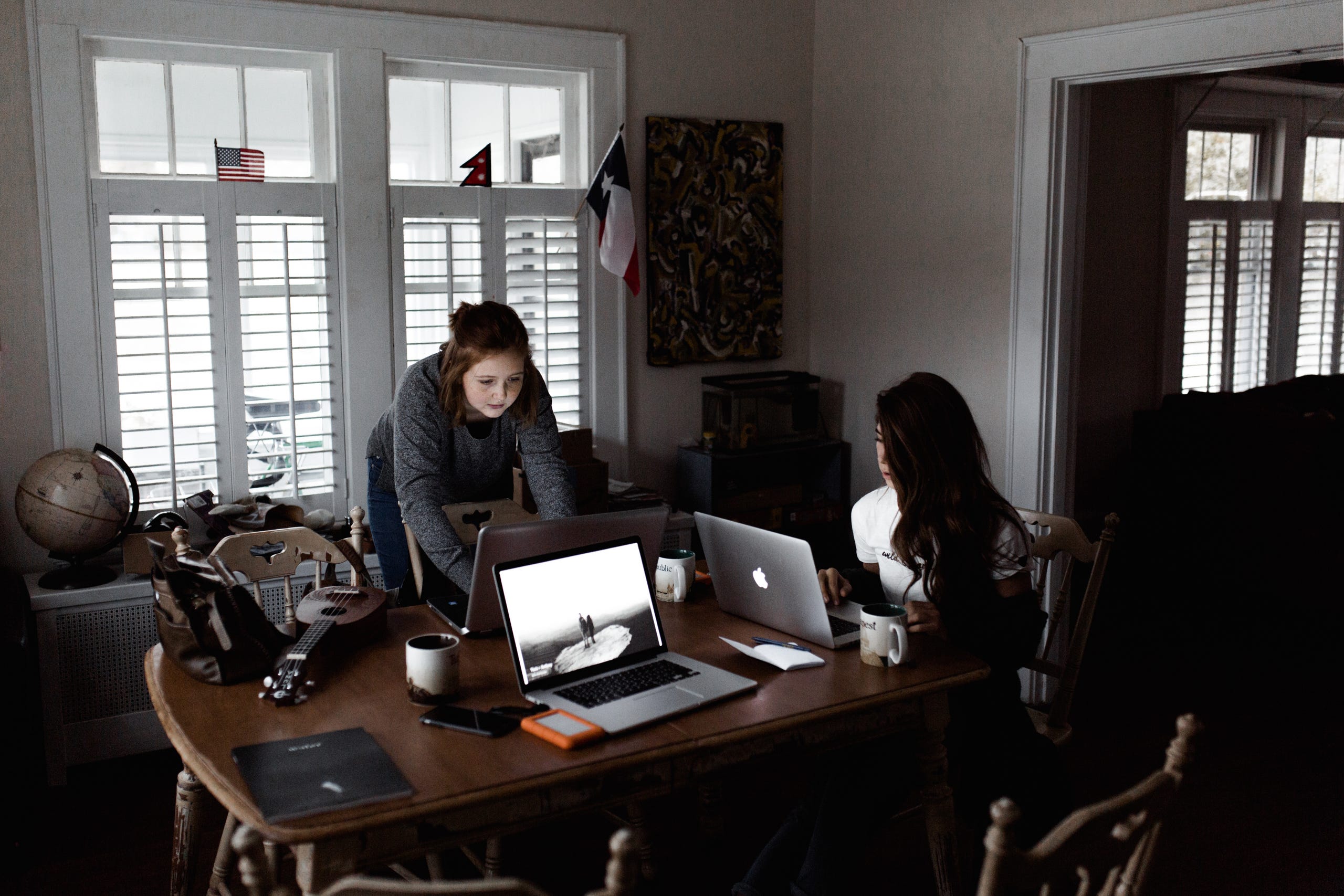 Working as a full-time staff pharmacist at a retail store, I never thought I could start my own PGx consulting business in just a month!! Thanks to the amazing coaching provided, I am now a PGx consultant pharmacist. Thank you so much Behnaz!